Modern pearls, swinging pendants, and punk-infused precious jewels. Here are the trends to take up in 2021.
Is it just us or are our favorite baubles starting to feel a bit stale? It's time to switch out a few of the old chains and trinkets for some fresh new bling. Here, our favorite jewelry trends for 2021 to 2023.
 Top Jewellery trends in 2023
1. Pinky Rings
Calling all '90s kids: The biggest trend in finger bling for 2023 is tiny pinky-sized rings that add a delicate touch to your hand. Our favorite version is the ever-popular signet, but anything small enough to fit your little finger will do.
 2. Asymmetric Hoops
This past year saw the resurgence of thick, round '80s-style hoops, but we'll likely see the trend morph into something more eye-catching for the coming year. Think mismatched earrings in interesting abstract shapes.
3. Stud Earrings
The all-time favourite are stud earrings. Usually preferred by women who like minimalist jewellery. There are a variety of variations in sizes and precious stones like ruby and sapphire which can be worn for different occasions.
4. Extra-Long Necklaces
As the roaring twenties continue a style revival, embrace elegant, navel-grazing pendants in 2023. Reach for spectacular swingers from Cartier and Chopard, while Van Cleef & Arpels, the original purveyor of pendants, continues to spearhead the trend with gleaming clusters strung on lustrous chains.
For a demi-fine option, try Missoma's multifarious medallions. "The glamorous long drop pendant is popular again," comments Burlington Arcade jeweler Susannah Lovis. "We love the versatility of a piece that can be worn over a jumper during the day but can dangle seductively between the seams of a low cut dress in the evening."
5. Brooches

Ornate pins were all over runways in 2023, meaning we'll see lots of brooches on scarves, lapels, and bags this year. Permission granted to break out granny's antique gold and silver version.
6. Modern Pearls
Pearls are something that never go out of style. This season opt for Baroque pearls rather than round pearls for their uniqueness in hues and shapes.
Forget dowdy pearl twin sets and button earrings – the world's oldest treasure continues its contemporary transformation. We like sophisticated, cool iterations by Yoko London and Mizuki, both of which seamlessly fashion the freshwater fancy with diamonds and gold. Another pearly queen is Polish designer Magda Butrym, who crafts pearl drop earrings, bracelet and chokers, finished with a chic silk ribbon tie.
7. Shoulder-Skimming Earrings

When speaking to designers and industry insiders, one opinion was unanimous: 2023 is going to be an ear party. Take lobe dressing up a notch with shoulder-skimming, dramatic drop designs by Chanel, David Morris and Diane Kordas. While this trend undoubtedly completes a cocktail dress, we like it best when elevating low-key, daytime looks.
8. Oversized Earrings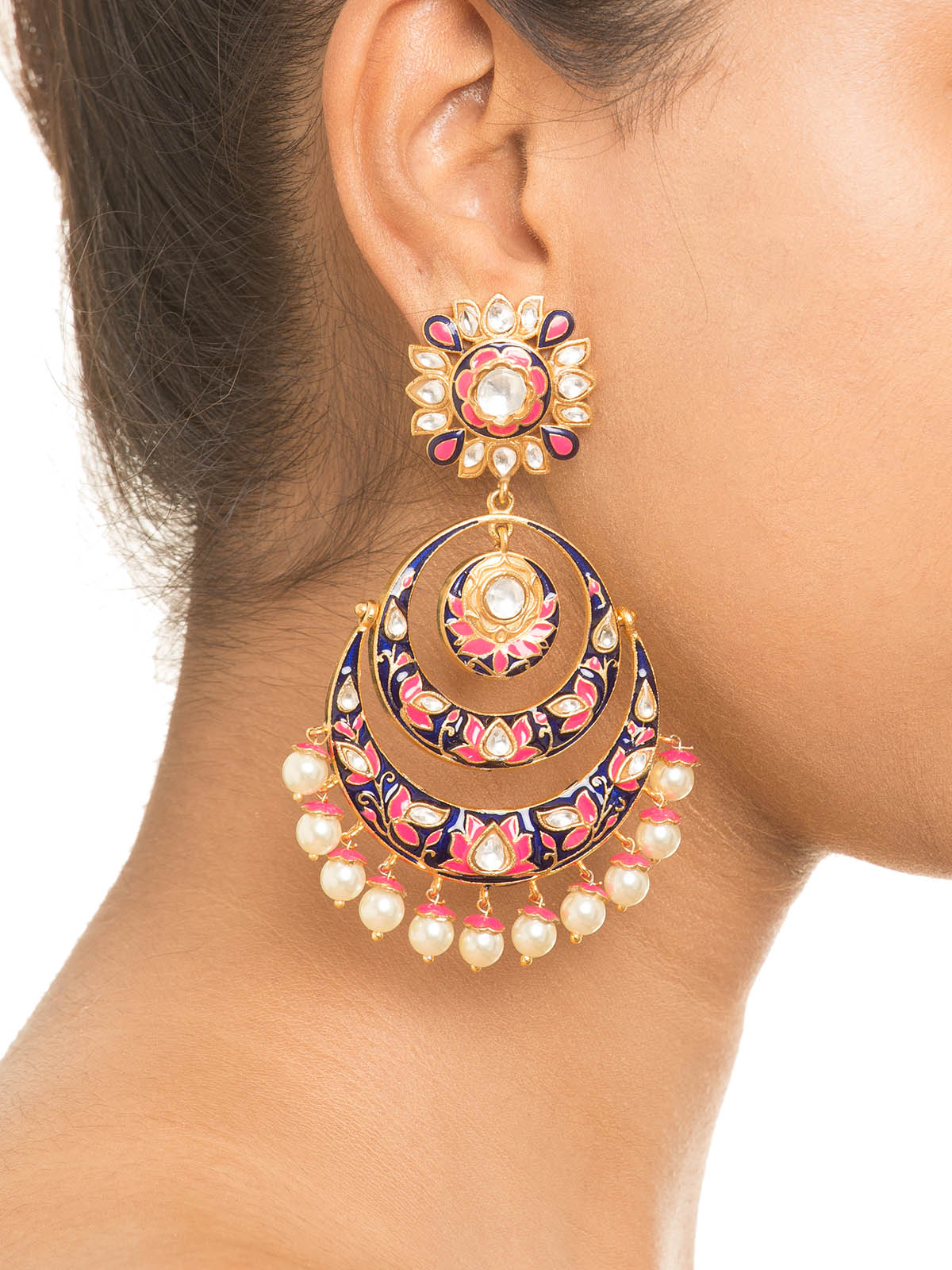 Statement jewellery has always worked wonders. A trendy pair of oversized earrings can turn your otherwise boring outfit into an ultra-chic look.
9. Anklets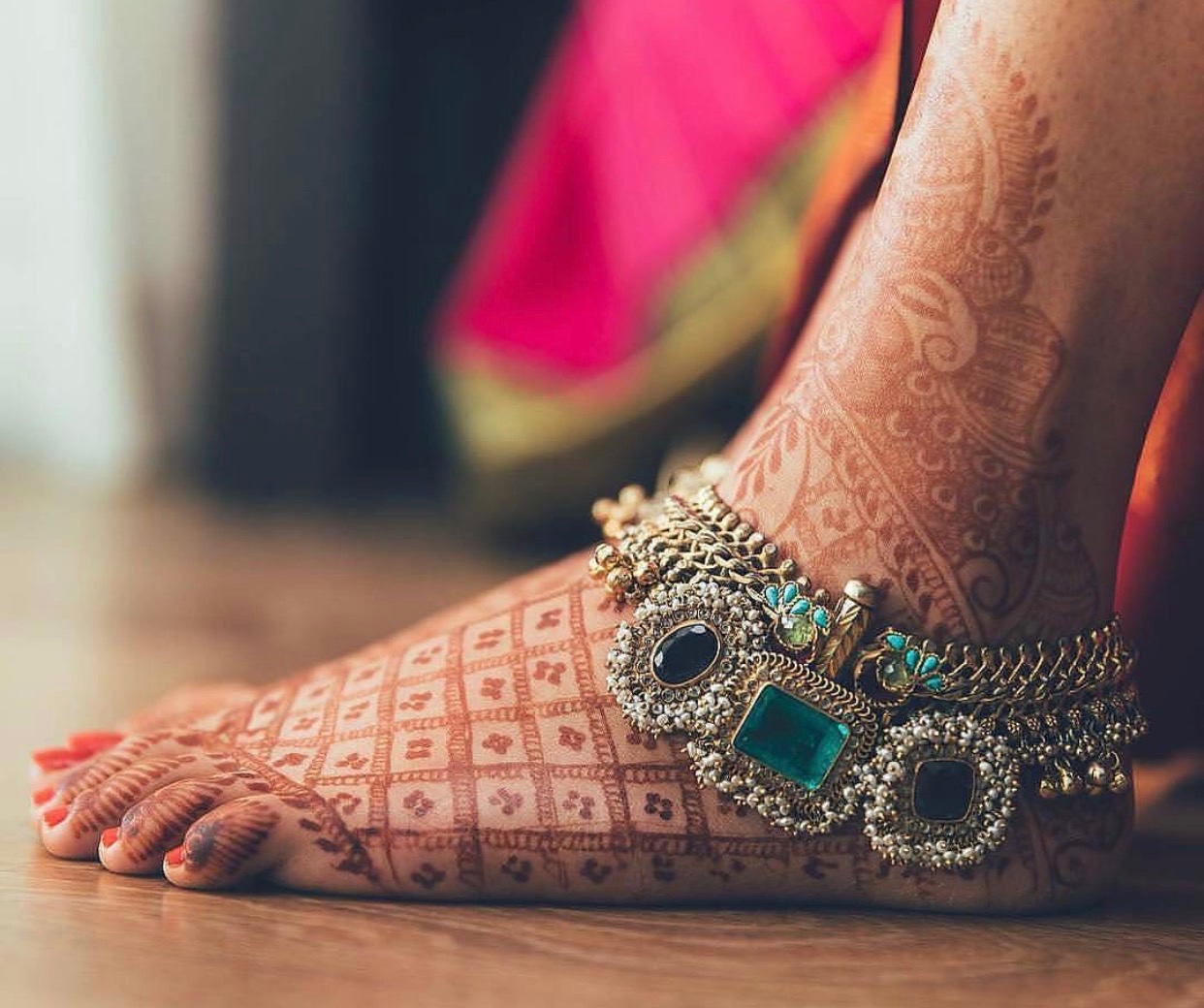 Nope, this isn't a #TBT to your high school days. Mark our words: In 2023, we'll be donning delicate anklets (like a dainty gold chain with a single pearl) to flaunt some ankle in the warmer months. Or just wear that too-big bracelet on your leg…we won't tell.
10. Pick 'n' Mix Earrings
Join the singles club by dressing your ears with an abundance of characterful designs. This offbeat trend is nothing new, but with a slew of designers specialising in mismatched earrings, the humble lobe is transforming into a diamond-studded work of art. Loquet London's Talisman collection, launching in February, is made up of 14-carat diminutive gold hoop earrings with detachable charms, bespoke to the wearer and designed to be worn mismatched
11. Flora & Fauna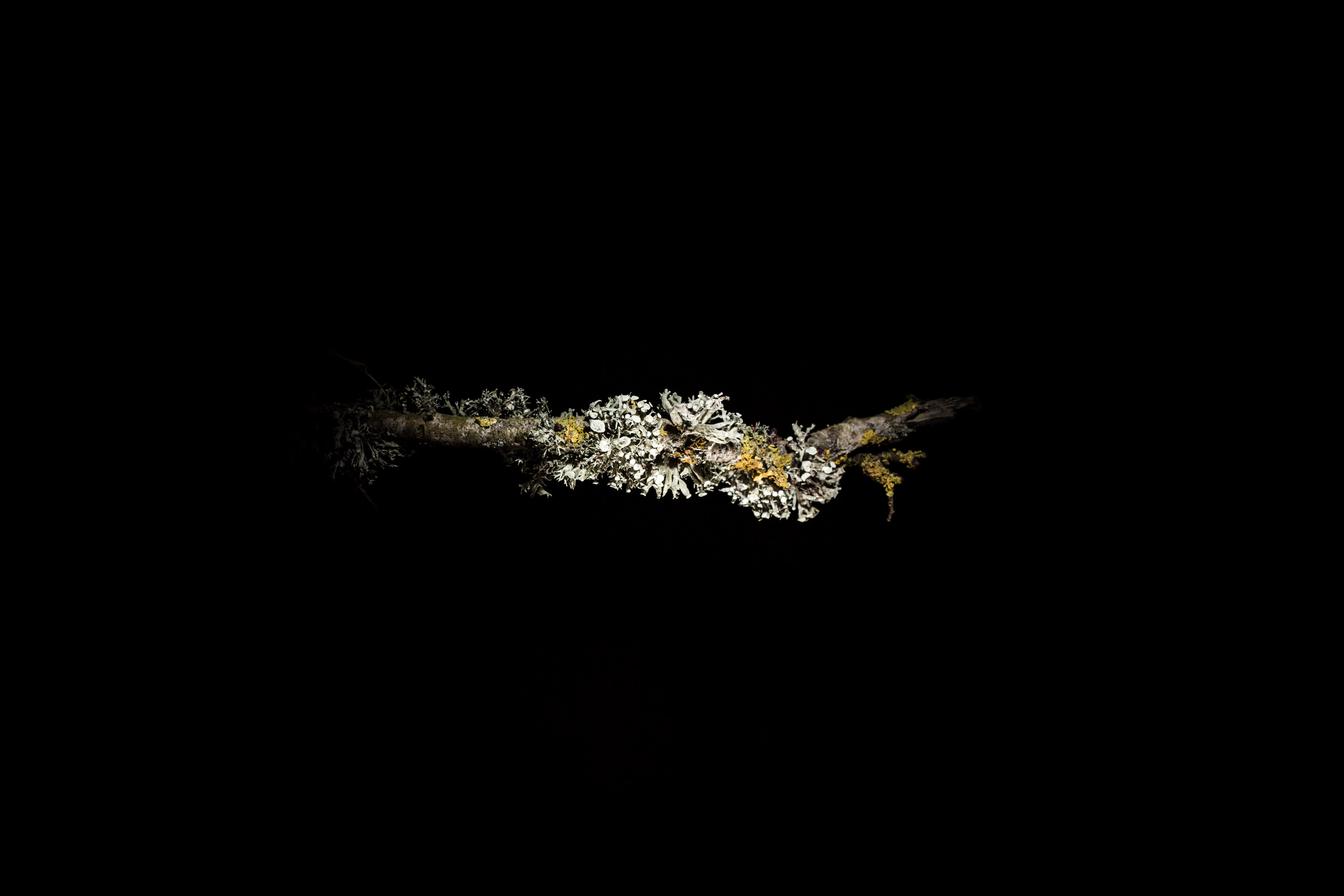 This year, people will see a lot more of flora & fauna, which will be an aesthetic combination of glamour, beauty, nature and romanticism.